We Turn Words Into Possibilities​
What

We Do
We turn word into possibilities, solve multilingual challenges and open up doors for all businesses to go global through our full suite of tailored language services, scaled content solutions and multimedia content transformation, anchored to our core discipline: Language Access to Everyone. 
DocBabel Digital Content Portal
Conference Interpretation

Machine Translation Post-Editing

Language Quality Assurance
Translation Services
Quality, error-free, and true-to-the-original certified translation in 20+ sectors and 75+ languages
Conference Interpretation
Certified interpreters who can ensure your event goes without a hitch!

Localization Services
Adapting your content to fit the linguistic, social and cultural specifications of a given market .
Transcreation
Creative translation without realizing a translation ever occurred

Machine Translation (MTPE)
We review machine-translated content and turn it into human-made text
Language Quality Assurance
We audit your existing entire content to ensure it is run efficiently.

Court Interpreting
100% accurate interpretation and sight translation services in UAE court proceedings
Legal Transltion
Officially certified to provide certified language solutions for law firms, regulatory, government, and business sectors

Back Translation
Our quality assurance team can proofread your previously translated documents for accuracy.
Multimedia Solutions
Turning words into possibilities, through transforming your content into visual, audio, gestures, art and more
Subtitling
We boost your videos adding subtitles that expand your market and go global. Learn more
Transcription
Simply upload your audio/video files and our talents will take care of the rest.

Voiceover
Our top-tier narrators (English & Arabic) can make your content come to life.
Podcast
We craft audience-appropriate podcast content for businesses, interviews, academic institutions, and more.
Sign Language
Enabling people of determination to gain equal access to information

Desktop Publishing (DTP)
We, translate, write, transform your content and create a layout typical to original.
Industry Research
We combine market research with content expertise to give you a better picture, ink on paper

Content Strategy
Our experts will craft a brand personality content cater to audiences
Content Writing
We write memorable multilingual content that connects you with your audience..

Proof-reading
We polish, review, and reshape the written content to be ready to go live.
Web Content Writing
Boring content kills your product, let's turn your services into stories, and sell more .
DocBabel Portal
A powerful online text portal for all your digital content needs .
Trusted

by
Our approach is not a one-and-done relationship. We take pride in our work and go the extra mile to establish true partnerships based on trust, respect, integrity, dedication and consistency.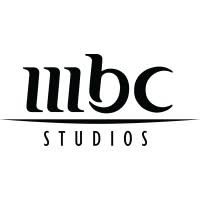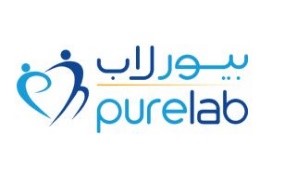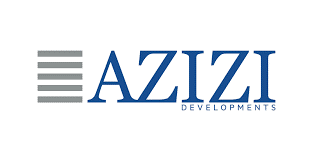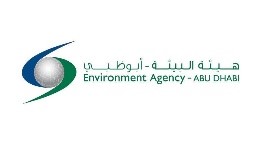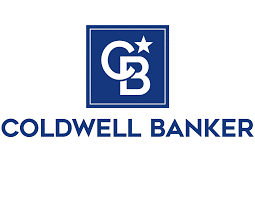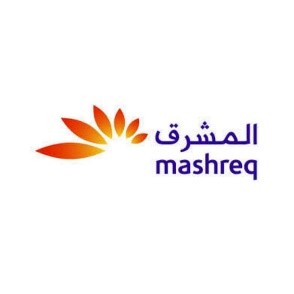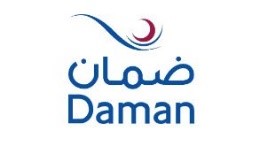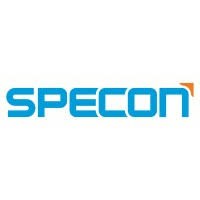 Let's talk about your project