Translation Services
Translation without realizing a translation ever occurred!
Quality, error-free and true-to-the-original human translation in 20+ sectors and 75+ language pairs, performed by sworn translators with industry-specific experience.
language Services
A translation without realizing a translation ever occurred!
Quality, error-free, and true-to-the-original human translation in 20+ sectors and 75+ language pairs, performed by sworn translators with industry-specific experience. 
Legal Translation
Babel is officially certified by the UAE Ministry of Justice to provide certified language solutions for law firms, regulatory, government, and business sectors.
Public Sector Translation
We are trusted by government entities to enhance their content so they can communicate effectively with their local and international audiences
Media Translation
Our creative team gives your brand a global creative voice and provides translation without realizing a translation ever occurred.
Life Science Translation
Let doctors translate for you. Our professional medical translators have in-depth specialist knowledge of the fields science, medicine, chemistry and pharmaceuticals
Finance & Banking Translation
We solve multilingual needs for financial institutions so they can create the best possible relationships with their customers in any language, globally.
Academic Translation
Through our quality work, we empower academic institutions and universities to communicate their content across boundaries and cultural barriers.

Oil & Energy Translation
Babel combines in-country linguistic resources and human experts to help the world leading energy and oil leaders engage international customers and communicate efficiently
Retail & e-commerce Translation
People prefer shopping in their native language. Let's sell more and move into new markets by transforming your content to reach more shoppers

Aerospace & Military Translation
We are trusted to handle complex projects using sector-specific terminology, with an unshakeable commitment to the highest standards of accuracy and precision and confidentiality
Website Translation
Boost your website's global traffic and take your business global by giving multi-language access to your potential customers.
Insurance Translation
We provide zero-error, quality and fast translations of policy documents, claims, websites, and marketing materials.

Back Translation
Our specialized quality assurance team can proofread your previously translated documents for accuracy. We will correct errors, omissions and terminology to protect your clients' interests.

Book Translation
Literary translation by linguists who can preserve the tone, sensibility, nuances, and overall message of the original material.
Hospitality Translation
If you are a hospitality-related business, equip your website and printed materials with individual language access for your core audiences worldwide.

Religious Translation
Our team are experts in the country's main religions is experienced in sensitively translating religious speeches, from books, leaflets to videos.
Conference Interpretation
language interpretation services that businesses can rely on
From one-on-one meetings to large conferences, Babel provides court, sight, consecutive, and simultaneous interpretation services by qualified and sworn interpreters with United Nations' work experience in various domains, including legal, government, media, sport, community and suitability, who can ensure the success of your event
Court Interpreting
Babel's worn interpreter is certified by UAE Ministry of Justice to provide 100% accurate interpretation and sight translation services in UAE court proceedings ensuring that justice is carried out fairly for defendants and judges, even with less than one hour notice.
Where:
Court Proceedings
Arbitration & Settlements
Consecutive Interpreting
Our consecutive interpreters offer seamless way of communication. Unlike simultaneous interpretation, consecutive interpreter speaks when the speaker pauses, besides there's no need for equipment; a pen, paper and Babel's interpreter will suffice.
Where:
Medical and Legal Appointments
Field Visitation with Foreign Delegates
Military Training
Business Meetings
Press Conferences & Interviews

Voiceover
Our top-tier narrators (English & Arabic) can make your content come to life.
Where:
Governmental Conferences

Training sessions
Business meetings
Community events
live interactions
Localization

Services
Making Every Project a Close Fit for its Target Market
Content localization consists of translating and adapting content, taking into consideration the target audience and the linguistic, social and cultural specifications of a given market.
Our localization service makes every project a close fit for its target market and ensure your content is suited to a region's specific language and culture references.
Localization plan may include :

Developing style guidelines

Editing locale-specific information

Reformatting text in graphics
Adjusting HTML code & scripts for websites

Revising software to meet country standards

Linguistic and functional testing
Website Localization
Take your business global without you breaking the bank!

Boost your website's global traffic by giving multi-language access to your potential customers.

E-learning Localization
Give your eLearning material a Global reach!

Adapt your courses to best fit your international audiences' regions and cultures.
E-commerce Localization
People prefer shopping in their native language

Rapidly move into new markets by providing localized content for your products

App Localization
Increase your App's downloads!

We localize your App to fit your intended region's linguistic and cultural needs.
Transcreation

Services
Beyond Words!
Coined from "translation" and "creation", transcreation refers to the adaptation of creative content to ensure it resonates with culturally distinctive audiences. It considers feelings, cultures and ideas, not just words and information.
At Babel, we combine translation and copywriting to recreate your content beyond literal translation, but with creative touch, feelings, ideas, and reactions.
From branded content to publications, marketing campaigns to media collaterals, we take your content global and ensure your message always gets through.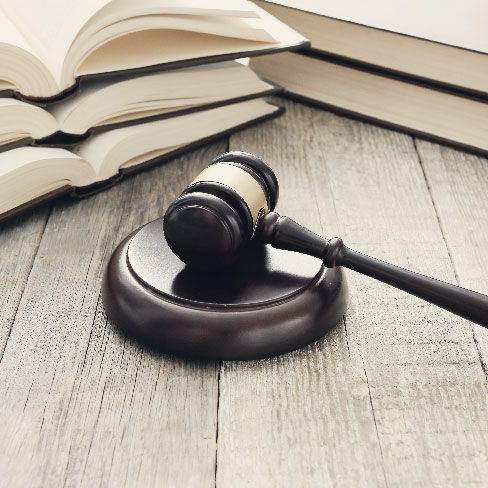 Legal
Public Sector
Media
Academic
Life Sciences
Finance & Banking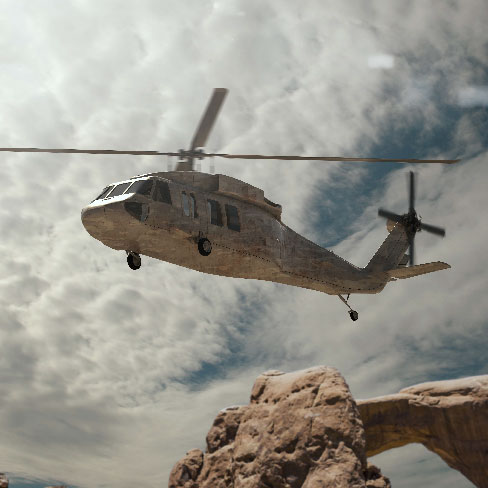 Aerospace & Defence
Insurance
Energy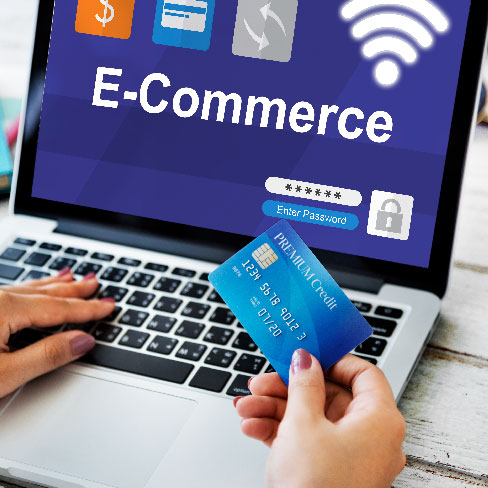 E-Commerce & Retail
Airlines &Tourism
Books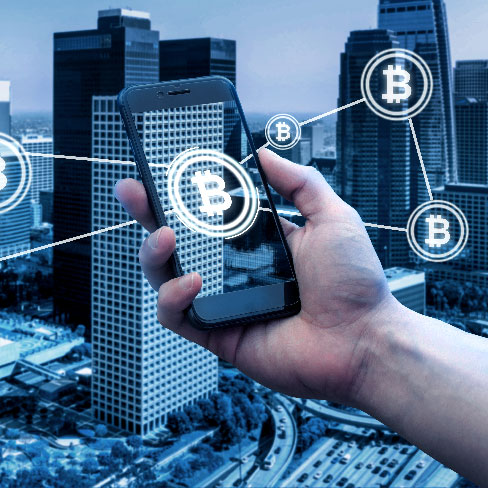 Telecom
Automotive
Technology
Trusted

by
Our approach is not a one-and-done relationship. We take pride in our work and go the extra mile to establish true partnerships based on trust, respect, integrity, dedication and consistency.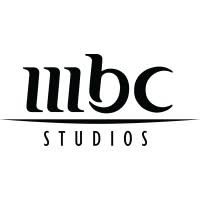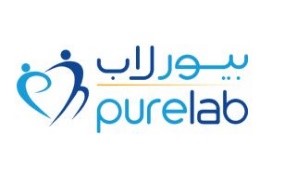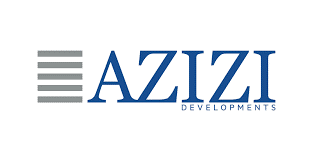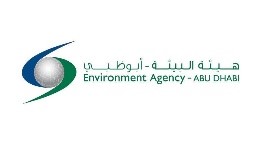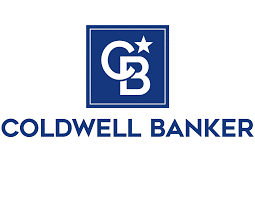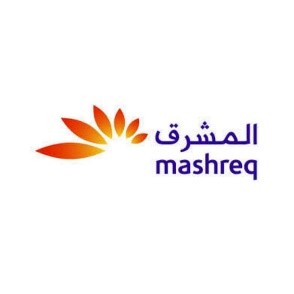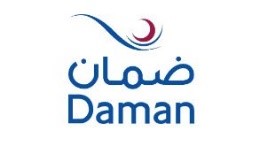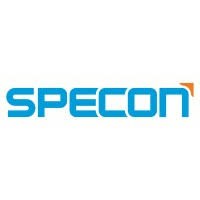 Let's talk about your project !
Fill out the form to request information