At Babel, every word matters!
We help our partners telling their success stories and better engage with multilingual audiences.
We support clients with globally scaled content solutions in any format, in any language.
Industry Research
We combine market research with content expertise to give you a better picture, ink on paper.
Glossary Creation
We extract key terminology from relevant data to create a client-specific bilingual glossary cater to audiences.
Content Writing
We create, proofread, audit and polish memorable content, making quality multilingual communication accessible.
Content Summarization
We go through the entire content, summarize the key parts and provide you with key points and commentary notes in a short yet comprehensive content summary
Proofreading
Comprehensive revision that results in grammatical perfection and improved readability, which creates a better impression of your business
Language Quality Assurance (LQA)
We audit your existing entire content to ensure it is run efficiently across your whole organization, reshaping your content to be ready to go live
DocBabel
A powerful text portal for all your digital content needs.
Babel empowers business across 5 key sectors with the specific content needs
Our Practices include but not limited to:
Custom-made Content
Multilingual Speeches - Official Circulars - Social Media Content - Manuals Presentations - FAQ Records - Bilingual Minutes - HR Communications - Staff Handbooks - Internal Policies - Committees' Charters

Bilingual Laws
UAE Federal laws - UAE Circulars - Government Decrees - Decretal Resolutions Ministerial Announcements Ministerial Orders - UAE Local Laws - GCC Laws Law Updates - Official Announcements

Bilingual Agreements
Bespoke Agreements - legal Notices - Terms & Conditions Handbooks - Policies and procedures - Biding Packages - MoUs - POWs - Legal Samples

Corporate Forms
Corporate Bylaws & Policies - Executive Biographies - Directors' Resolution - Minutes of Meeting - Annual Reports - Service RFPs & Responses - Website Content - Blogs & Newsletters

Real Estate
Landlord-Tenant Package Landlord-Tenant Handbook Landlord-Tenant Notices Real Estate Forms Rental Policies Sale Agreements Rental Agreements
Trusted

by
is not a one-and-done relationship. We take pride in our work and go the extra mile to establish true partnerships based on trust, respect, integrity, dedication and consistency.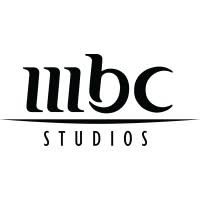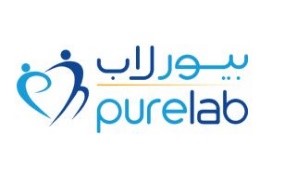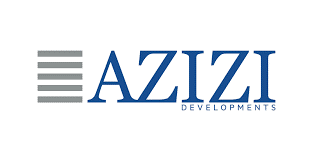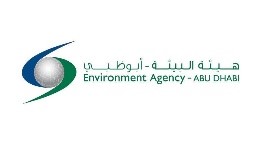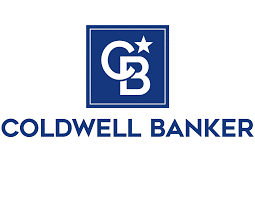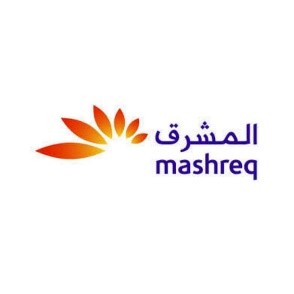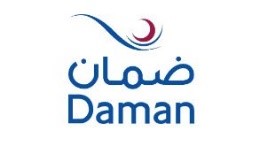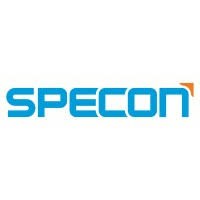 Let's talk about your project !
Fill out the form to request information