Media Sector
Certified Language Solutions
Accredited by the Ministry of Justice
Media

Sector
Turning words into possibilities through transforming your content into visual, audio, gestures, art and more When it comes to media, creativity is key.
Whether you need to translate technical documentation, add subtitles to a film or interpreters for an event, our brilliant minds provide creative language services that take your content global
At Babel, we combine translation and copy-editing to recreate your content beyond literal translation, but with creative touch, feelings, ideas, and reactions in another language that resonates with a new audience without realizing a translation ever occurred.
Accurate and secure content solutions, tailored to government entities
Video Subtitles & Scripts
Public Statements & Speeches

HR Circulars & Communications
All Contracts & Agreements
Recruitment Advertisement

Delegation of Responsibilities
Legislation in all fields

Judicial Studies Magazine
Government's Owned Companies
Public Sector Practices we assist:
Government Affairs Environment
Comprehensive content and language solutions for Media industry
Our

approach
is not a one-and-done relationship. We take pride in our work and go the extra mile to establish true partnerships based on trust, respect, integrity, dedication and consistency.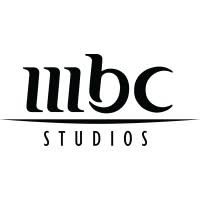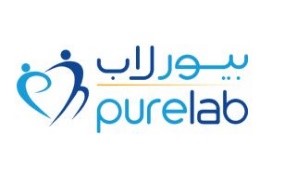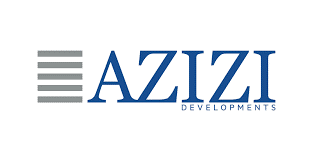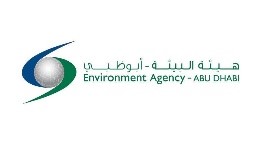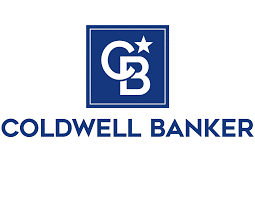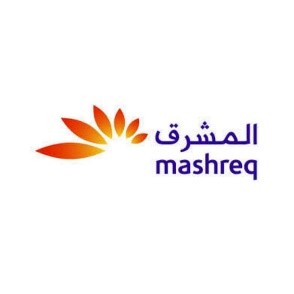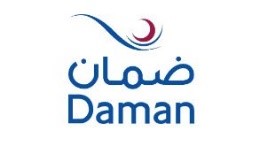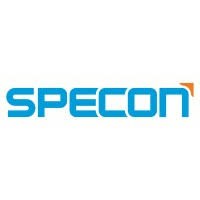 Kickstart your global strategy
We enable our clients to reach new markets globally by connecting with their audiences and providing the best possible customer experience—in any language.