Book & Publishing
Certified Language Solutions
Accredited by the Ministry of Justice
Editorial

, Book & Publishing
From one world to another
Have More Potential Readers, Any Language, Everywhere!
We translate books by translator with track record of published books, we translate poetry by poets, novels by writers who can preserve the tone, sensibility, nuances, and overall message of the original material.
Our team of translators, proof-readers and editors make "Babel Translation" tagline is a reliable brand on the cover of any book we handle.
1- Select your languages 
2- Upload your Book 
3- Get your translation in 4-6 weeks 
Character-by-character final review

Spelling and punctuation check

Word choice and syntax inspection

Intensive overall structural edit
What sparkles in one language might fall in another, but our literary translation expertise, we can help you avoid this. 
We will ensure that the translated text resonates with the readers, considering cultural references, idiomatic expressions, and customs of the target language.
Coined from "translation" and "creation", trans-creation refers to the adaptation of creative content to ensure it resonates with culturally distinctive audiences. It considers feelings, cultures and ideas, not just words and information.

At Babel,  we recreate your content beyond literal translation preserving the tone, sensibility, nuances, and overall message of the original
It's not enough to have the perfect words, you need to have the perfect layout too.
We translate your content and create a layout typical to original to ensure translated documents match the original design & format.
We offer thorough editing and proofreading, word-to-word, to guarantee the highest quality.
This includes grammar and spelling checks, as well as consistency in style, tone;  verifying correctness and quality of the entire content
We provide top quality custom printed books, hardcover and e-books designs, tailored to your needs
From one world to another
Trusted

by
is not a one-and-done relationship. We take pride in our work and go the extra mile to establish true partnerships based on trust, respect, integrity, dedication and consistency.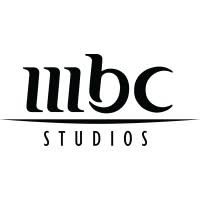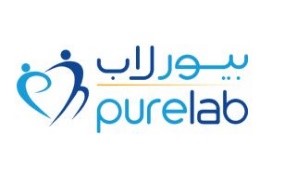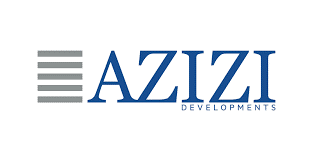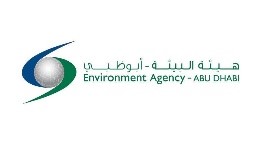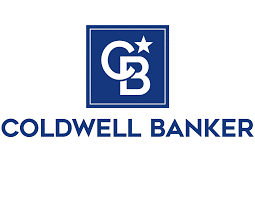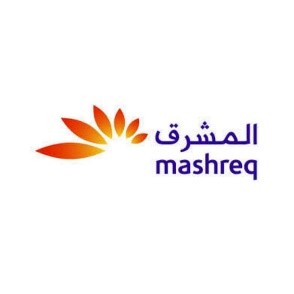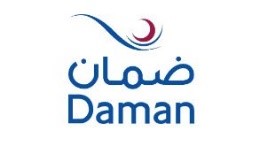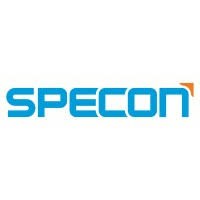 Kickstart your global strategy
We enable our clients to reach new markets globally by connecting with their audiences and providing the best possible customer experience—in any language.