Energy & Environment Sector
Certified Language Solutions
Accredited by the Ministry of Justice
Energy

& Environment
Breaking Down Language Barriers to Climate Action
The journey to a more inclusive and sustainable future starts with effective communication. Together, we can breakdown the language barriers, raise public awareness and weave success stories that inspire collective climate action.
Utmost accuracy and understanding of the industry
Video Subtitles & Scripts
Climate Change News & Feature

HSEQ (Health, Safety, Environment, and Quality) Policies
Upstream & Downstream Documentation

Platforms, Pipelines & Refineries
Engineering Workflows Manuals

Construction Training Handbooks
Stories, white papers & case studies
Product Presentations Demo videos & Vlog Posts
All Contracts & Agreements
Video Subtitles & Scripts
The more people are informed about the climate crisis, the greater chance to coordinate collective efforts to save our planet.


At Babel, we provide true-to-the-original translation and content creation of multilingual life-changing data and raise awareness on climate change, everywhere, any language.
Simultaneous Interpretation facilitates instant conversations among parties. Interpreters are essential actors in the dialogue 
From one-on-one meetings to large conferences, side talks to cross-cultural interactions, Babel ensures each country's representatives understand others' perspectives and proposals, promoting collaboration and decision-making in the fight against climate change.
For a livable climate, many  companies have joined the Race To Zero, and actively aligning their practices with the sustainability goals.
At Babel, we help our partners showcasing their sustainability commitment, telling their success stories that inspire action, and transforming their advocacy messages into multilingual short videos that engage with multilingual audiences. Anywhere, any language
When it comes to climate change communication, words matter.
Content plays an integral role in climate advocacy by creating narratives that raise awareness, inspire action, shape public opinion and promote greater climate literacy.
At Babel, we turn words into possibilities..
We craft, edit, and transform memorable environment content for public & private sector organizations and policymakers who are genuinely working to solve environmental issues, making authentic multilingual content accessible, anywhere, any language.
Energy Solutions & Support:
Trusted

by
is not a one-and-done relationship. We take pride in our work and go the extra mile to establish true partnerships based on trust, respect, integrity, dedication and consistency.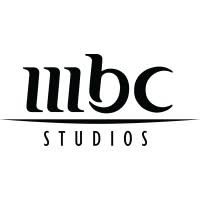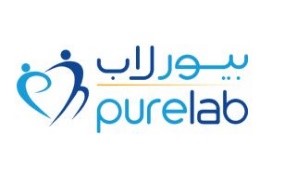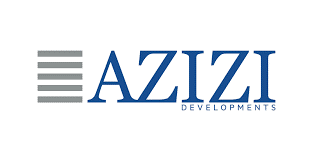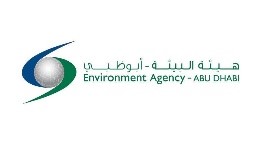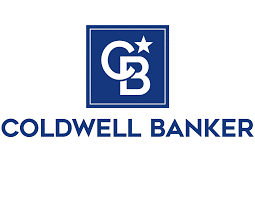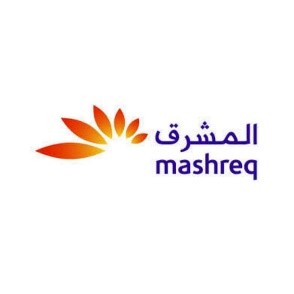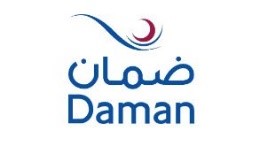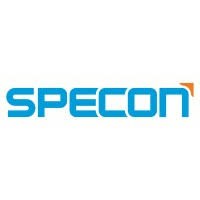 Kickstart your global strategy
We enable our clients to reach new markets globally by connecting with their audiences and providing the best possible customer experience—in any language.