Aerospace & Defence Sector
Certified Language Solutions
Accredited by the Ministry of Justice
Aerospace

& Defence
Translation Mission Accomplished!
We are trusted to handle complex projects using sector-specific terminology, with an unshakeable commitment to the highest standards of accuracy, precision, and confidentiality.
Ensuring fully secure environment for translating sensitive and confidential data
Manuals & Operating Instructions
Illustrated Parts Breakdowns (IPBs)

Défense and Military RFP & Bids

Operation and maintenance Manuals

Technical Drawings (CAD, CAM, MEP)
Maintenance Allocation Charts

Technical Aerospace Manual
All Contracts & Agreements
Capabilities Presentations

Video Subtitles & Scripts
Babel translators are armed with up-to-date glossaries and well-versed in military jargon and military-specific abbreviations, ensuring consistency and cost-efficiency
We translate your content and create a layout typical to original to ensure translated documents match the original design & format.
Our language recruitment deals with attracting, screening, testing and selecting qualified linguistic professionals for your job. Whether you are looking for a translator, proof-reader, editor or native Language expert, we are sure we would be able to help you out
We provide qualified and certified Military interpreters with the right experience and the qualifications to meet your most specific requirements

We extract key terminology from source files to create a client-specific glossary, then translate and edit glossary terms as your own term base

We adopt the technical content while maintaining the level of formality, tone, and style
Aerospace & Defence Solutions & Support:
Trusted

by
is not a one-and-done relationship. We take pride in our work and go the extra mile to establish true partnerships based on trust, respect, integrity, dedication and consistency.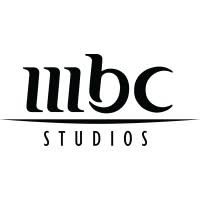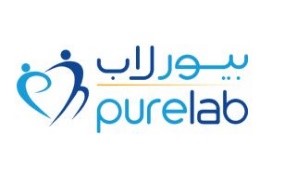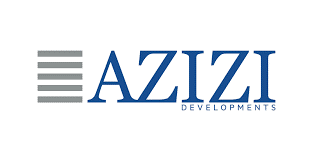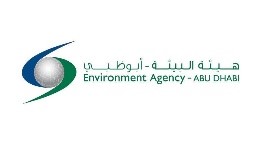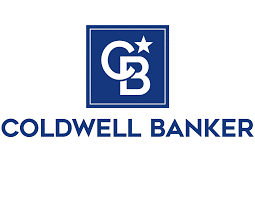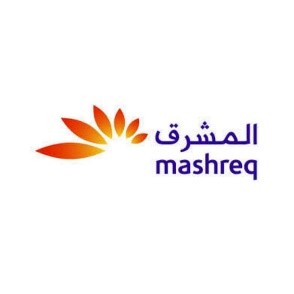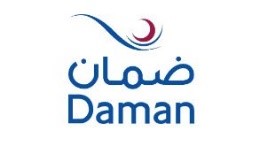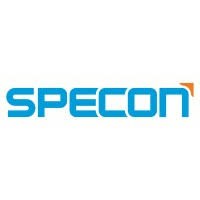 Kickstart your global strategy
We enable our clients to reach new markets globally by connecting with their audiences and providing the best possible customer experience—in any language.