The Story Behind
The ancient story of Babel tells that the whole world had one language, and while building a mighty tower with its top in the heavens, the workers left off and scattered over all the earth, could no longer understand one another, unable to build great things together. For there to be any kind of communication, one must translate from one language to the other, bridging the gap, breaking barriers, and taking people from one world to another.
About us
Babel is a growing Multi Model language services provider - single window for the entire written and audio-visual content solutions.
Our Mission
We are on a mission to bring people together by bridging the culture gap, enrich the Arabic digital content, to help all sectors to access more audiences by providing language access to everyone, and to open up doors for businesses to go global.
Our Vision
To Turn Word Into Posibilities 
What

We Do
One System, full spectrum
We solve multilingual challenges and open up doors for all businesses to go global through our full suite of tailored language services anchored to our core discipline: Language Access to Everyone.
Download our company profile
Quality

Is in Our DNA
We take quality seriously!
We apply 6-eyes model in every single project, guided by ISO 9001:2015 and ISO 17100:2015, quality-assured processes to achieve the highest quality standards in terms of accuracy and readability, considering unique cultural and linguistic traits.
Pre-translation
Understanding objectives & assigning linguists

Research
Terminology management and allocation of resources
Translation
Translation and review by a senior certified translator

Proof-reading
Document review, word by word, by a senior reviewer
In-house QA and DTP
Final linguistic QA by a third linguist and graphic design work, if required.
Delivery
Client delivery and ongoing customer support
Key benefits
It's been said that success always begins with an idea. But for Babel, it all started with experience, dedicated hard work, discipline and integrity.
French – Spanish – German – Russian - Simplified Chinese - Persian (Farsi) - Turkish - Belarusian - Bengali - Asturian - Dutch - Filipino - Greek - Hindi - Hungarian - Italian - Japanese - Kurdish - Malay - - Polish - Thai
We believe in humans!
Our credo, building bridges, is not meant to be with partners only, but also with our team, our biggest asset!
A Simple Babel's Formula!
The better we perform, the more we invest in our team. The more we invest in our team, the better we perform.
Specialization Is Key!
Our subject-matter linguists are carefully selected, tested and work exclusively into their mother tongue and their very specific area of expertise.
There's always more information out there!
We support our team through knowledge sharing. our linguists have access to many tools, checklists, Language Style Guides, Reference Materials (printed and electronic dictionaries, web-based glossaries, terminology lists, previously translated projects, grammars, etc.).
What's more? Office Centricity Is Over
Quality work Is about quality process.  Flexible work culture is a key driver of productivity, and we embrace it. Our team is free to work in-house, remotely, or even from a nice café with calming music. Translation is all about creativity. Just get it perfectly done the way you do!
Trusted

by:
is not a one-and-done relationship. We take pride in our work and go the extra mile to establish true partnerships based on trust, respect, integrity, dedication and consistency.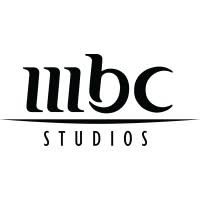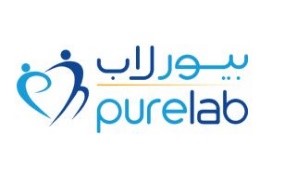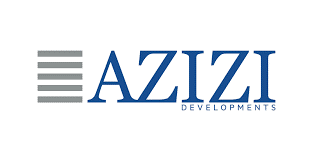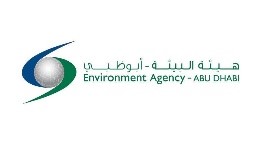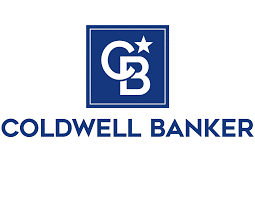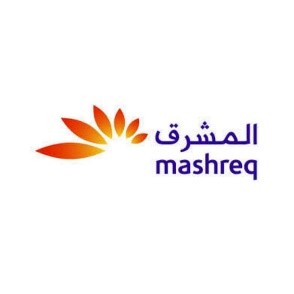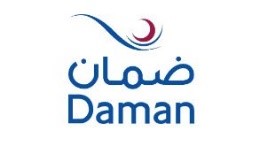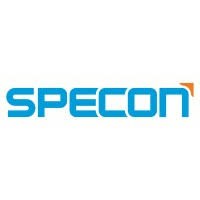 Kickstart your global strategy
We enable our clients to reach new markets globally by connecting with their audiences and providing the best possible customer experience—in any language.