services
We Focus On Many Industries
Every day, we take a creative, passionate, high-tech approach to meeting your translation needs and turning ideas and projects into tangible results.
Staffing

Solutions
As the world becomes more connected, the need for multilingual staffing solutions grows bigger.
While most of general HR processes lack the technical expertise to screen linguists appropriately or they don't quick access to specific talents, Babel leverages the industry knowledge and relationships to help you find the highest-caliber talent that will fit your precise requirements.
Whether you are looking for a multilingual translator, interpreter, proofreader, editor, or native Language expert, we make the process easy.
Stage 1

Initial Stage
Understanding your job requirements and very specific details
Stage 2

Identifying Candidates
Babel will source qualified candidates, with relevant setting and subject-matter expertise, from our pool of linguists based on the agreed-upon requirements.
Stage 3

Assessment
Through our assessment testing program, Babel will evaluate the candidates through 5 stages, including language proficiency, relevant background, academic qualifications, cultural fit and language assessment.
Stage 4

Presenting Shortlisted Candidates
Babel will present each qualified candidate, along with summary evaluation report, facilitate the interview process, assist with compensation negotiations, and conduct background and reference checks.
Stage 5

Paperwork
If selected, Babel will conclude all the legal agreements, information sheets, personal documents and visa requirements (if requested) for short-term assignments, temporary contract, contract-to-hire, or full-time.
Stage 6

Onboarding
Once you've made your selection, we'll extend offers to your selected candidates and work with you to set up customized onboarding, training, and more.
To learn more, contact our recruiting consultant

careers@babelslsp.com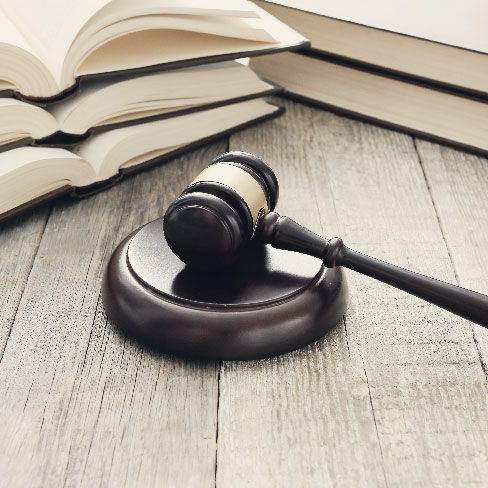 Legal
Public Sector
Media
Academic
Life Sciences
Finance & Banking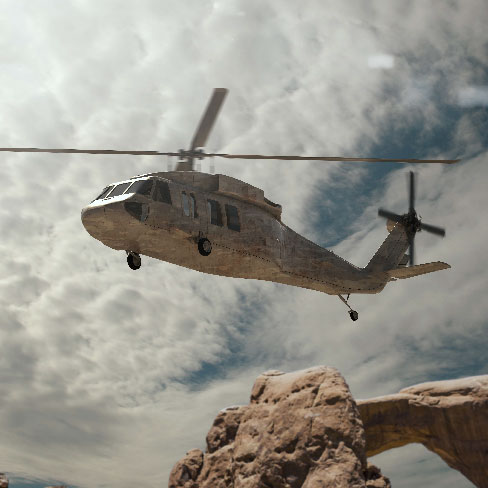 Aerospace & Defence
Insurance
Energy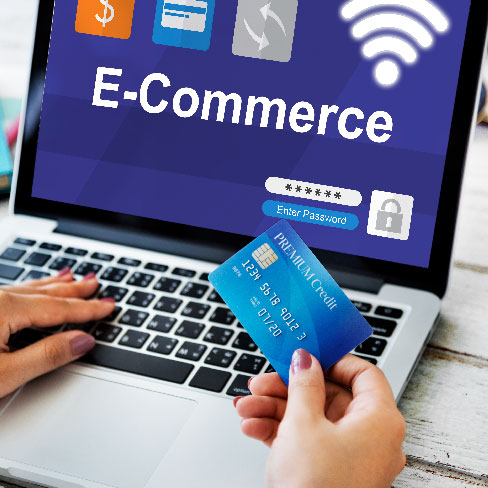 E-Commerce & Retail
Airlines &Tourism
Books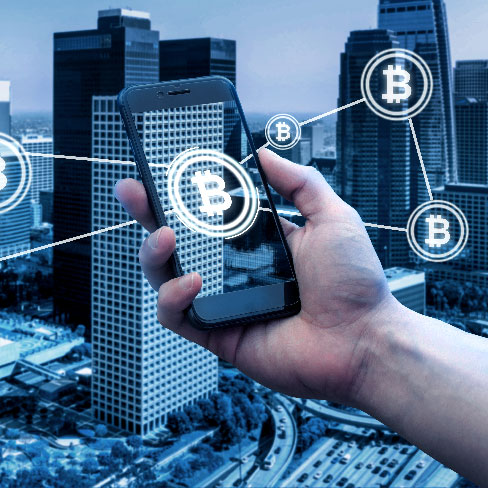 Telecom
Automotive
Technology
Trusted

by
is not a one-and-done relationship. We take pride in our work and go the extra mile to establish true partnerships based on trust, respect, integrity, dedication and consistency.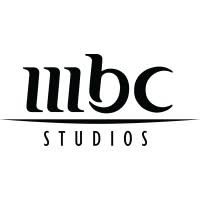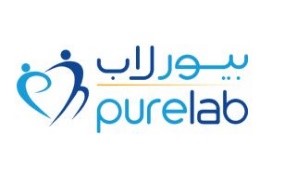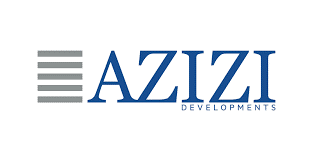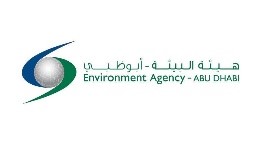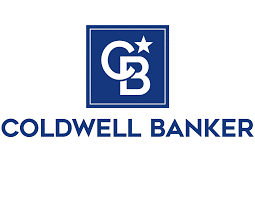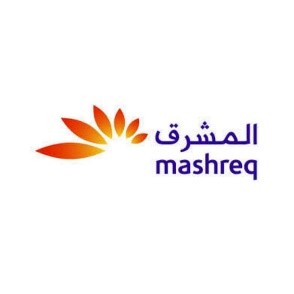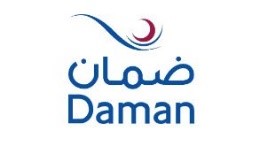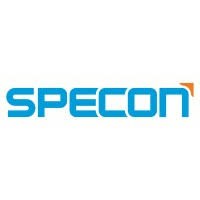 Kickstart your global strategy
We enable our clients to reach new markets globally by connecting with their audiences and providing the best possible customer experience—in any language.